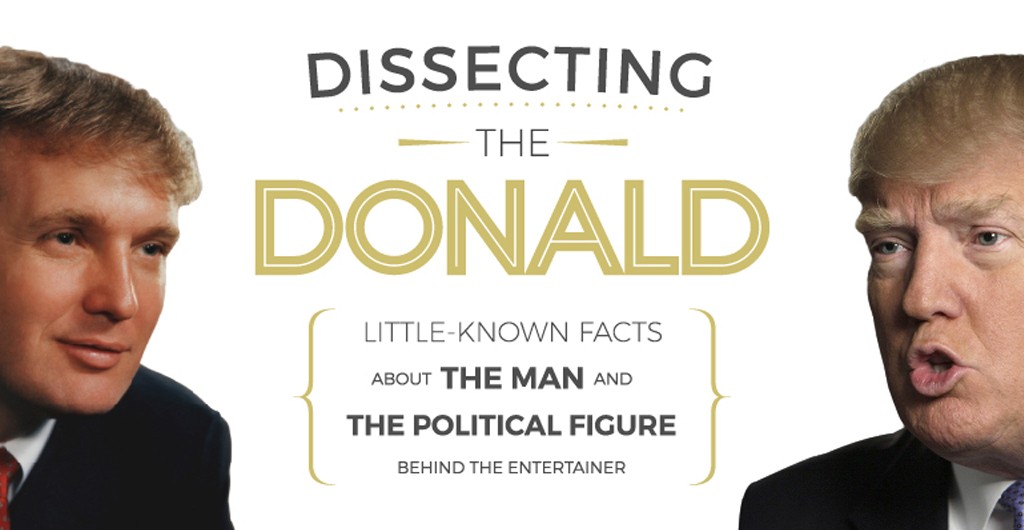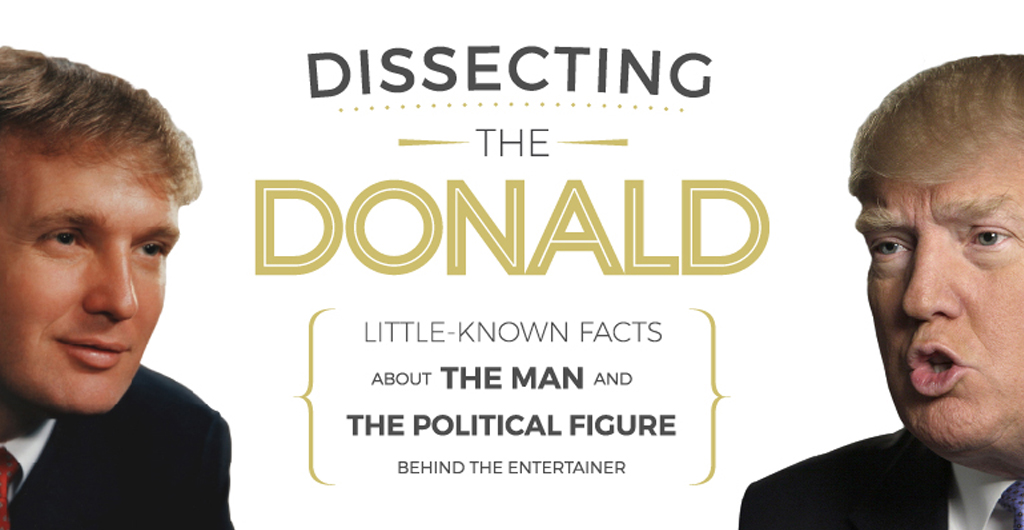 Donald Trump is perhaps one of the most polarizing political figures in America today. Either you love him or you hate him.
Despite the fact that the real estate mogul inflames such passion in both his detractors and supporters, there are still many things he's said in the past that most voters don't know about.
To shed some light on both the man and the politician behind the entertainer, we've compiled some little-known facts on the Donald, along with surprising statements he's actually made in the past.
From his biggest gaffes to his greatest accomplishments, here are some revealing facts in one easy-to-read infographic we designed with Visme.

---
Embed into your site:
<script src='//my.visme.co/visme.js'></script><div class='visme_d' data-url='copy-of-trump-infographic-1-a33fc0′ data-w='800′ data-h='7100′></div>
Download JPG:
http://hindsiteinc.com/wp-content/uploads/2015/10/Donald_Trump_Infographic.jpg
Link:
http://my.visme.co/projects/copy-of-trump-infographic-1-a33fc0
---
What do you think about our take on the billionaire turned politician? We would love to hear your reactions and opinions. Just drop us a line in the comments section below.