HindSite Interactive first began a discovery phase to understand the company's service and brand hierarchy structure. We listened to the client's concerns and the challenges it was facing and the future prospect of the company.
The project was going to entail multiple phases and approaching all challenges at one time was not practical and would have triggered new challenges in the future.
We then began a holistic approach, began prioritizing the project into a few phases (each composed of their own sub-phases).
Additionally we understand things change over time; so we only scheduled and set goals for few months at a time where at end of each milestone we could look back and analyze the progress and make adjustments for the next phase both in terms of project capacity and changes in objectives and business conditions.

Phase I:
We first upgraded the Axiom Systems Logo (Refined with subtle changes to keep it crisp and clear with a bold feel vs. the predecessor that had a softer pixelated appearance)
We then fully revamped the Axiom System website. Following our standard website redesign phase approach where we worked closely with the client to refine site architecture and user experience of the website. Additionally to clarify the services and product line landing pages specific to Axiom divisions and each key service was developed.
As the size of the team was growing and with offices in multiple locations, Axiom needed to improve the internal communication on news and events but needed to keep them private.
To alleviate this dilemma HindSite created a private blog to be used internally within the organization.
Phase II:
Once the corporate presence and hierarchy was established, we concentrated on each product's branding and web presence. First the brand was redesigned to be a reflection and the product it was presenting and serve as the foundation for the user interface of the website.
Over the coming months we worked our way through Solace, Claim Shuttle, and recently iSearch which included both a full Web application and website (LINK)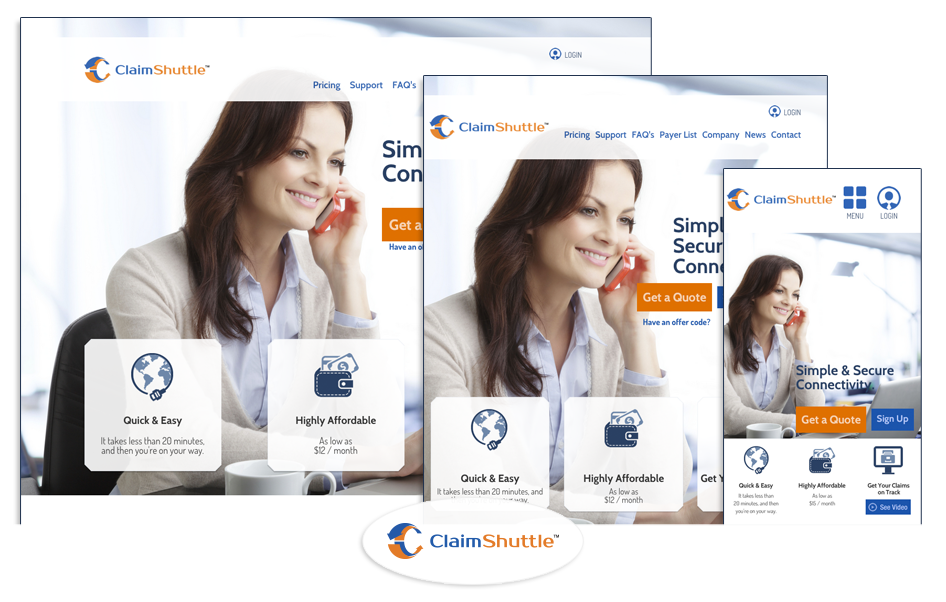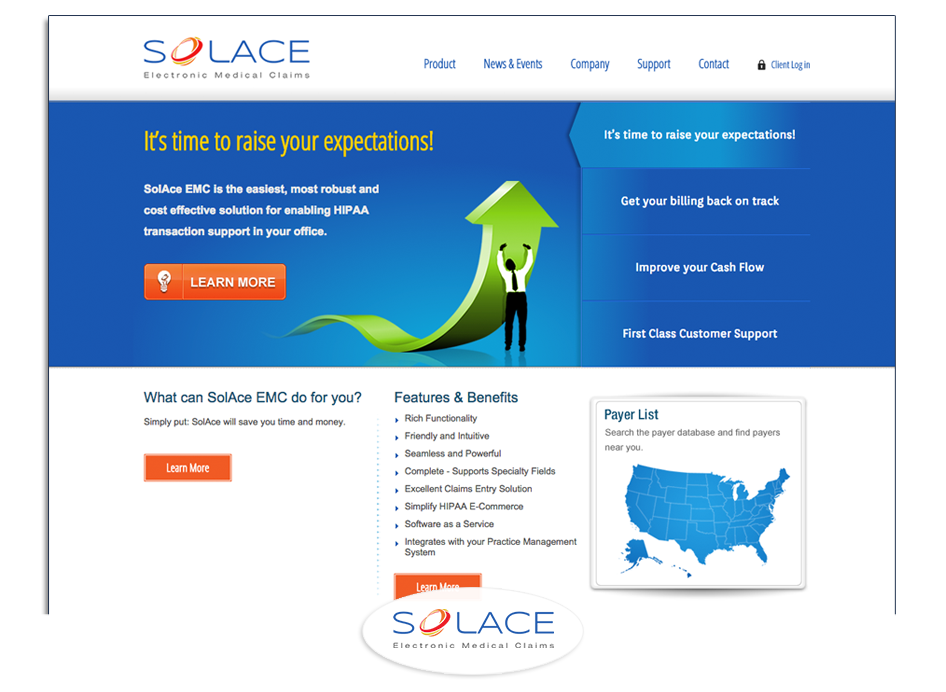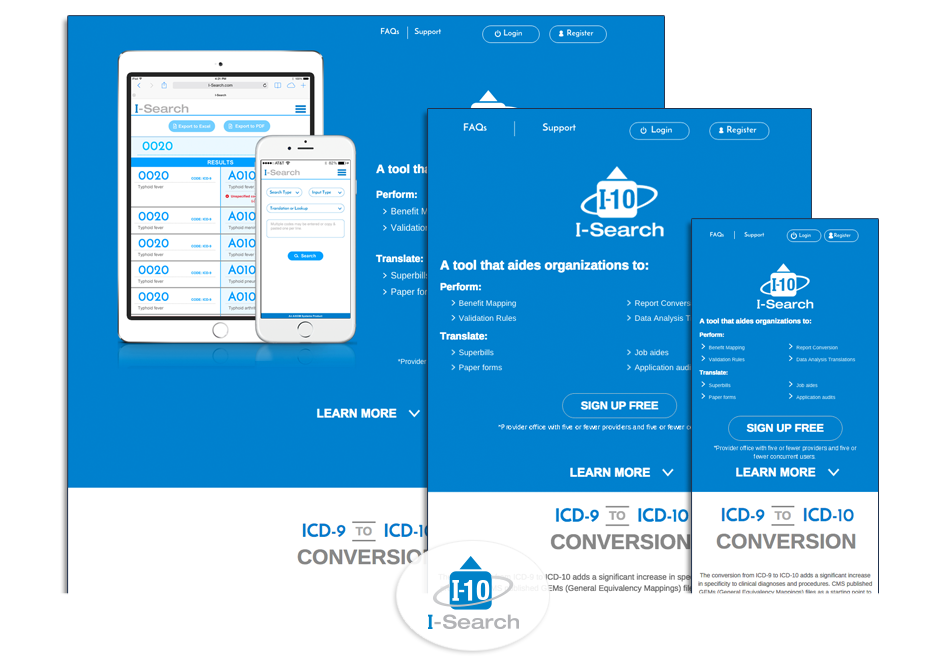 Phase III:
The Axiom partnership has transitioned beyond web design/development and branding work. HindSite has an ongoing relationship that now spans across both technical and graphical services for all active divisions.
Technologies & Solutions used:
Drupal 7.0

Migration from Durpal 6.0 to 7.0

WordPress (Axiom Internal Blog)

Custom Web App Development (See iSearch case study)