For more than 120 years, and over 20,000 employees Sentara is a leading provider of quality care in the Mid Atlantic, and operates more than 100 health sites, including 10 large Hospitals , seven in Hampton Roads, one in Northern Virginia, and two in the Blue Ridge region of Virginia.

Relationship:
Our relationship with Sentara had humble beginning. It began back in 2007 when HindSite Interactive was first contracted to fully revamp the online presence for Sentara College of Health Sciences (www.sentara.edu). It all started as a single website redesign, integration of a custom content management system, inquiry management, newsletter and live chat. After a successful and satisfactory launch of the College website, Sentara's corporate was made aware of the success and results of HindSite's work. This soon escalated to a long-term consulting relationship with Sentara's corporate entity Sentara Healthcare and sister divisions and ever since HindSite Interactive has been actively providing series of web and graphic consulting services across Sentara's various verticals; with offerings that have included:
– Custom Web Design and Web Development
– User interface design
– Web Usability Improvements
– Website Maintenance
– Interactive tours and tutorials
– Social Media Services
– Interactive Design and Motion Graphics
– Tradeshow Graphics
– Print and Graphic Design
Sentara College of Health Sciences
Full redesign, custom CMS, support and maintenance of web presence.
Sentara Corporate Presence
Full redesign and usability consulting on new web presence and creative services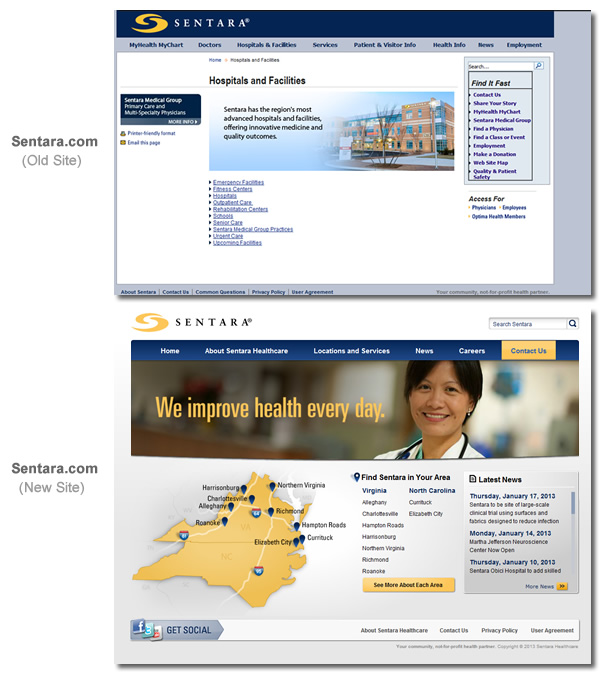 ---
Print and Collateral
Graphic design and marketing material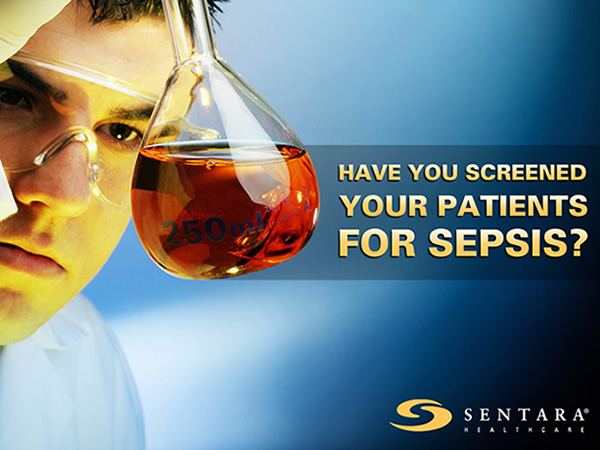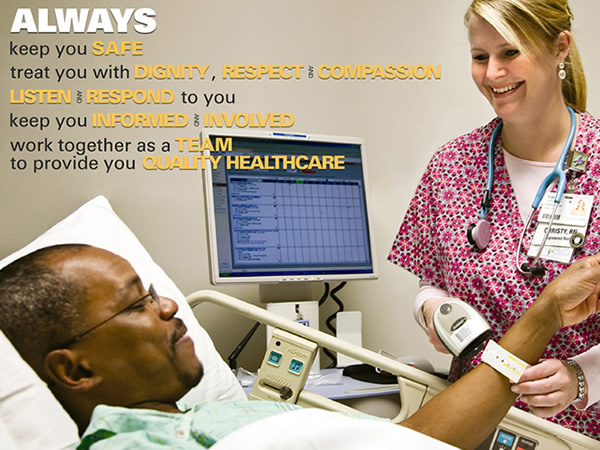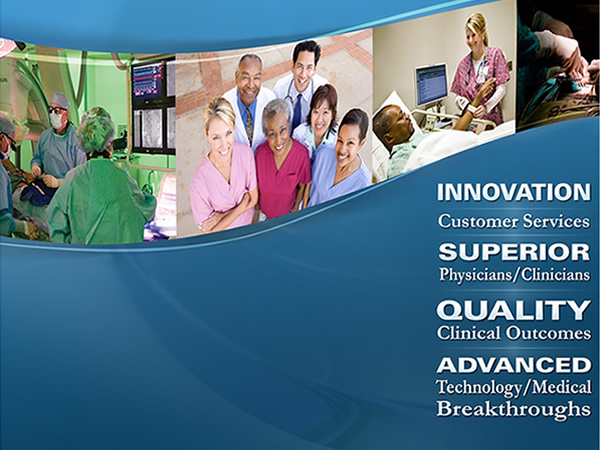 ---
Mobile / App Design
Design multi-touch based interface and graphics for Mobile/Touch screen apps.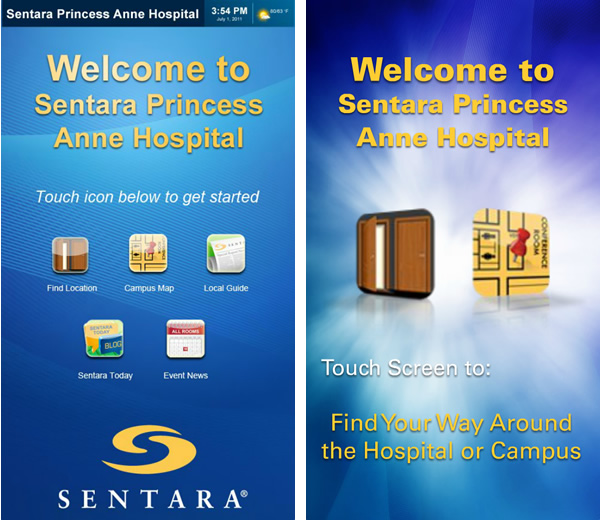 ---
Sentara Interactive Tours
Design website tours and interactive tours, and yearly community benefits interactive digital presentation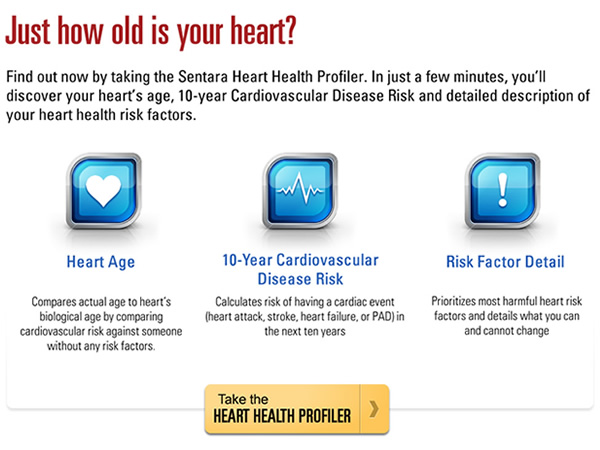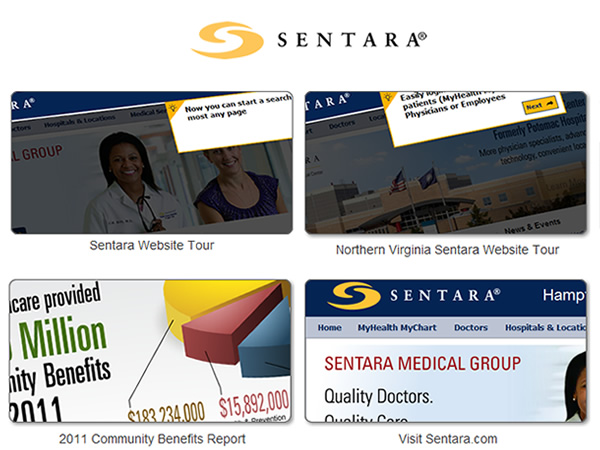 ---
Banner Design and Motion Graphics
Design flash and HMTL5 based animation and short motion graphics