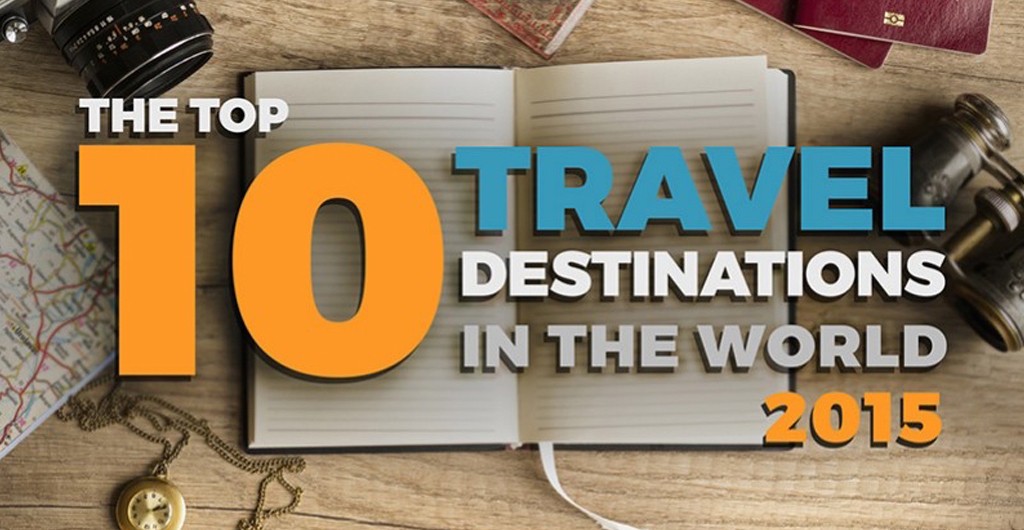 It's that time of the year again. 2015 is coming to a close, and you're probably thinking about where to go on your next vacation. Why not try one of the top-ranked destinations in 2015, as voted by millions of travelers around the world?
If you want a guide to help you make that decision, take a look at an infographic we designed using Visme. Based on TripAdvisor's Travelers' Choice Destinations Awards, it features the top travel destinations in one easy-to-read infographic.
Instead of just reading about it, you get to see the magical courtyards of Morocco and experience the fairy tale settings of Prague through the video links provided in each section.
And if you've already decided on your next travel destination, you can follow the links to book your trip now or view a travel guide to plan your stay.
From must-see sites to daily travel expenses for each city, you'll find lots of useful information compressed into one beautiful infographic. Just take a look for yourself:
---
Embed into your site:
<script src='//my.visme.co/visme.js'></script><div class='visme_d' data-url='top-travel-destinations-3151a3′ data-w='800′ data-h='13400′></div>
Link: http://my.visme.co/projects/top-travel-destinations-3151a3
---
Did you enjoy your virtual trip to the top-voted sites in the world? Which is next on your list of travel destinations? We'd love to hear your feedback and experiences. Just drop us a line in the comments section below.