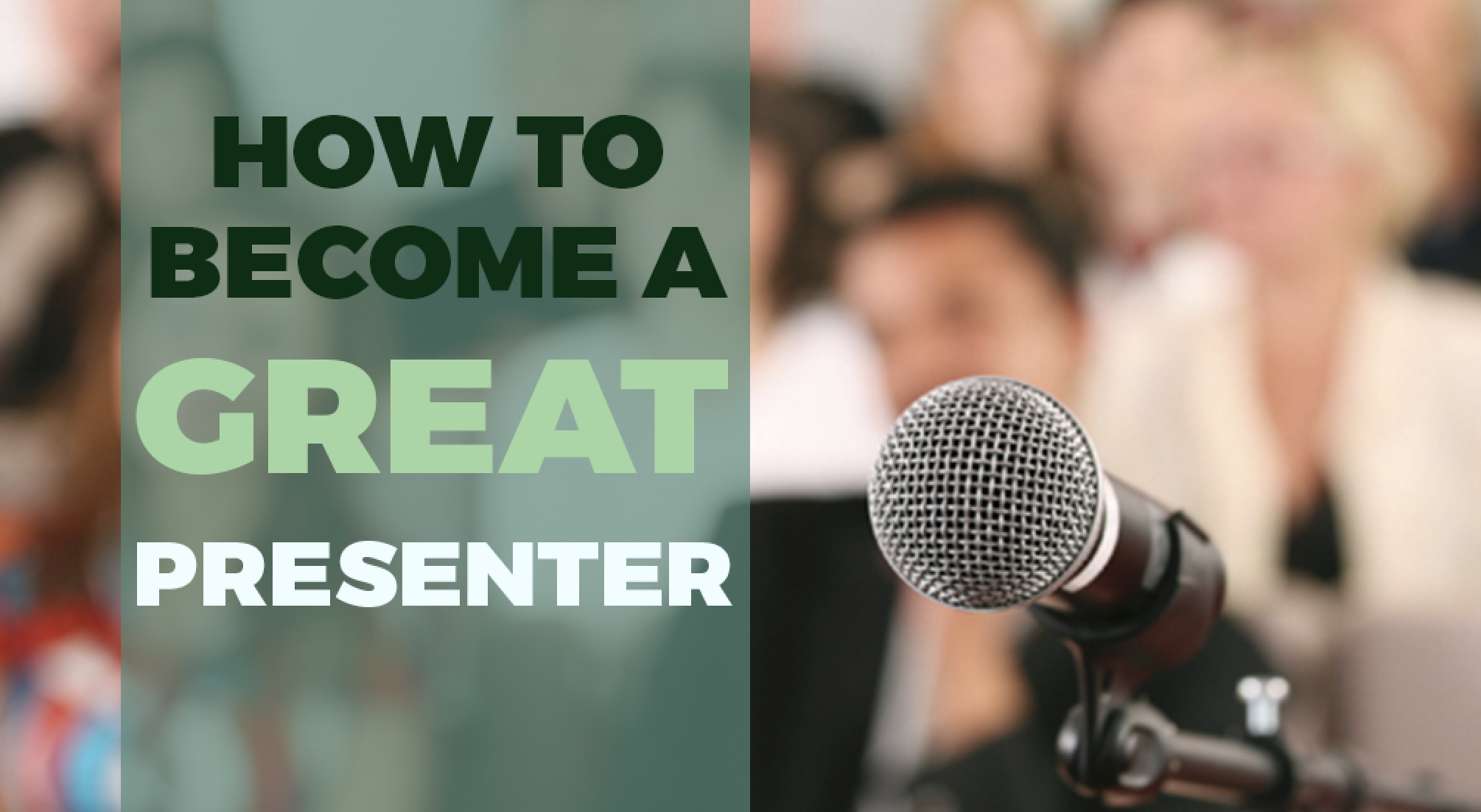 To say that emotion is important in terms of the presentations that you're creating is something of an understatement. Remember that a finely crafted presentation isn't solely about communicating a message or idea – it's about making an organic, deeply rooted connection to the person you're "talking" to.
A number of different studies have been conducted over the years that reveal that people tend to rely on raw emotions – rather than just information and data – when it comes to making brand decisions. This is true whether the goal is to get someone to invest in your startup or buy that hot new product or service you're about to launch.
Making an effort to build more emotional presentations can also unlock the benefits of everything from increased brand awareness to higher brand recall, all of which are essential as you work to not just get someone's attention but to keep it for the long haul.
If you really want to start building more emotional presentations, having a powerful visual content creation tool like Visme at your side is a great way to start. Going deeper, however, you'll definitely want to keep a few key things in mind.
It's All About That Story
Whether you're working on a new presentation or are presenting data visually in the form of something like an Infographic, if you really want to get to the "heart" of your message (no pun intended) you'll want to make every effort to tell a story. People love a good narrative – something with a beginning, middle and end that also shows how you overcame conflict and adversity along the way.
According to Forbes, this is the perfect way to not only bring your brand to the front of someone's awareness as a leader in your industry, but convey some much needed personality as well. Being as genuine, as honest and as real as possible isn't just the perfect way to capture someone's attention – it also helps make sure they keep coming back for more.
Play to the RIGHT Emotions
Fear is a powerful motivator, but it isn't the only thing you should be concerned with in terms of creating presentations that compel someone to take action. According to Hubspot, the emotions that you should be the most concerned about when you create presentations are ones like friendship, happiness, inspiration and an all-around feeling of warmth. These are the ones that will really allow you to strike a powerful chord with your audience.
Speak to People Directly
Another great way to build more emotional presentations is to make your content as personal as you can, whenever you can. Oftentimes this involves addressing your reader directly, leveraging the power of one-on-one communication to your advantage.
The experts at Convince and Convert agree that your presentation should appeal to as many people as possible, but when crafting the text that goes along with it you should always speak to one person – your buyer persona – to really take advantage of this emotional connection.
Rely Heavily on Colors
Another great way to build more emotional presentations involves choosing your colors very, very carefully. Reds tend to create a sense of urgency, while greens are associated with things like health, power and even nature. Oranges and yellows are often used to promote a feeling of general optimism, while purple can be a great way to convey feelings like wisdom and resect.
A combination of all of these at strategic moments can be the perfect way to really underline your point in a subtle, visual way.
Never Ignore Context
Finally, if you really want to build more emotional presentations you have to put yourselves in the proverbial shoes of the people you're trying to connect with and ask yourself "what do they need to hear at this important moment?"
Essentially, you have to be thinking about things like "what are they worried about? What do they want? What do they not want? Why are they viewing this presentation in the first place?"
Only then will you be able to properly identify not just how to target their emotions, but WHICH emotions you should be targeting given the situation.
It's All About Emotion
Emotional content like presentations, charts, graphs or even Infographics aren't just more enjoyable – they also bring with them benefits like higher conversion rates at the same time. Remember that you don't necessarily need to be a graphic designer in order to build more emotional presentations. You just need a strategic approach that will allow you to tap into the emotions that work best with your audience and your goals and a tool like Visme or Prezi (see a visual comparison here) that will give you the best chance at acting on that strategy whenever you can.